Hinderer Motorsports Service Locations | Heath, OH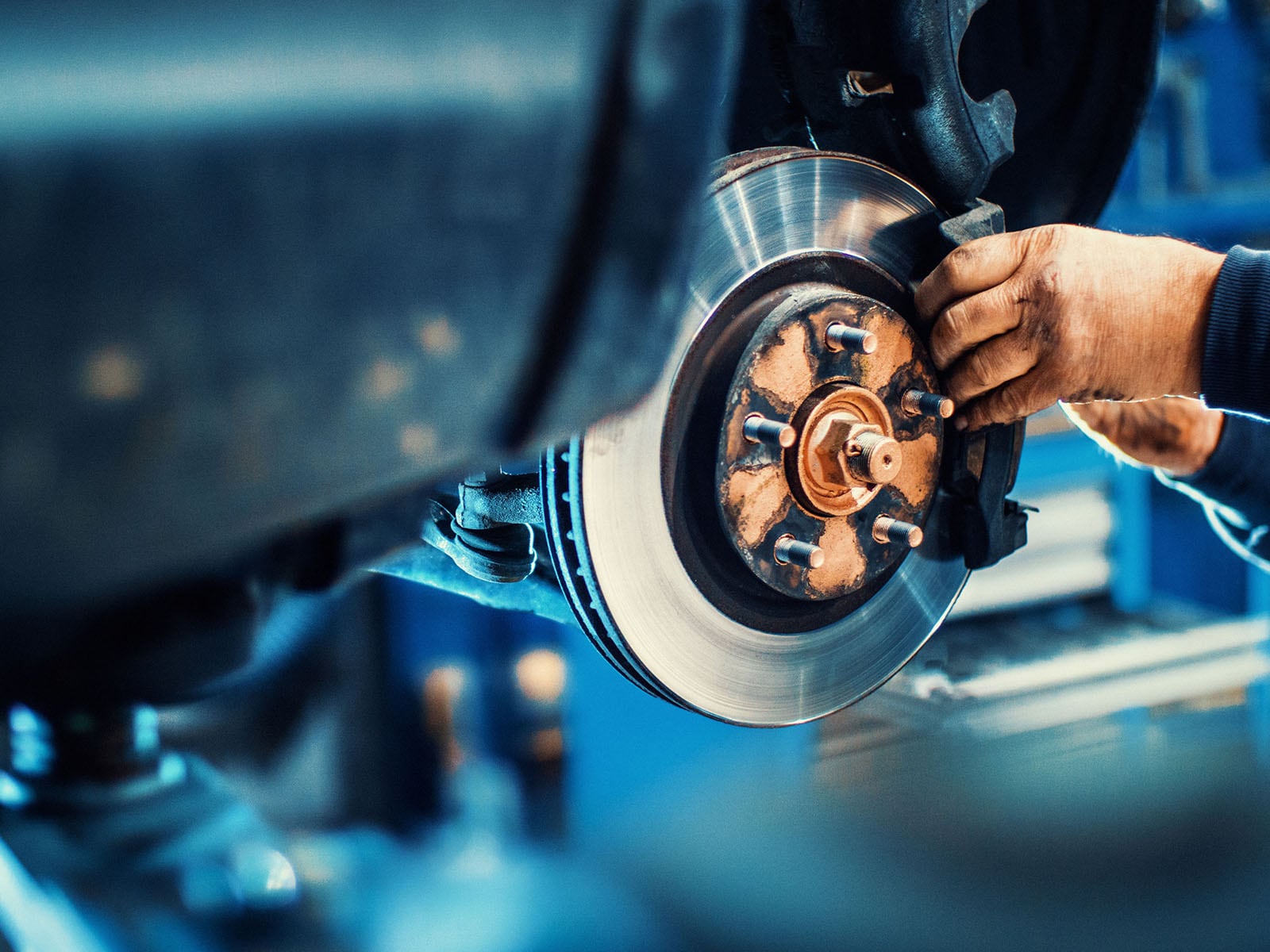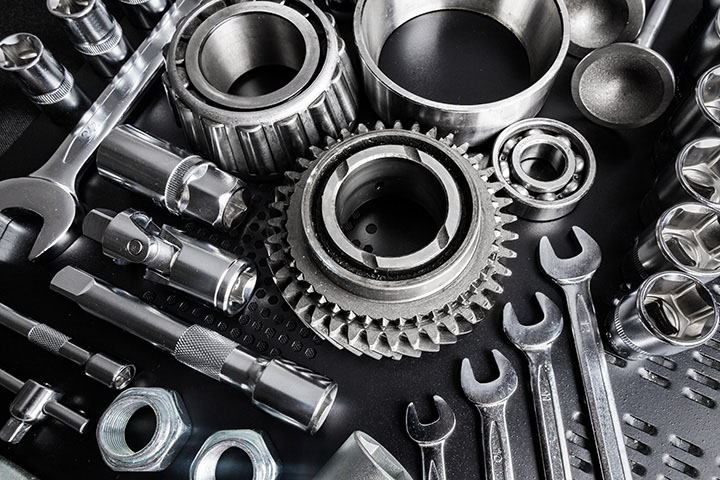 Get Your Vehicle Serviced Here at Hinderer Motorsports
Your vehicle needs the type of expert care that can provide you with peace of mind, knowing that you have dependable transportation. And that's accomplished by individuals who have been thoroughly trained. At Hinderer Motorsports, you can put your trust in our technicians, who are subject matter experts in the auto industry. They are not only factory-trained and certified in their specific area of expertise, but they also regularly receive up-to-date information from the automakers.
Hinderer Motorsports offers these services:
Tire Rotations and Balancing
Wheel Alignments
Transmission Service
Wiper Blade Replacement
Brake Service
Oil Change
Tire Replacement
Take a look at the below questions to see if any of these common services are needed for your Chevrolet, Dodge, Honda, Jeep, Ford or Ram now.
Do you need an oil change?
An oil change is important maintenance to keep an engine running smoothly. Clean oil is necessary to lubricate the internal engine parts, which reduces wear and tear on the engine and extends the lifespan. The oil filter can also become clogged with sludge and debris and needs changing to prevent those harmful elements from entering the engine.
Is it time to have your brakes replaced?
Often, if your brakes are worn and need to be replaced, you will begin to notice specific symptoms. The symptoms can include grinding noises, squeaking, or noticing brake fluid leaking on the ground underneath the vehicle. While these are not all the symptoms, they are the most common. But, even if you're not currently experiencing any of those symptoms, a brake inspection should occur at least once every 12 months to ensure that everything is in good working condition.
How old are your tires?
If you're like most drivers, you probably don't pay much attention to your tires' tread. For most drivers, it's gas and go! But, over time, tire tread can wear down to an unsafe level. This can cause your vehicle to pull to one side, vibrations, or difficulty in handling capability.